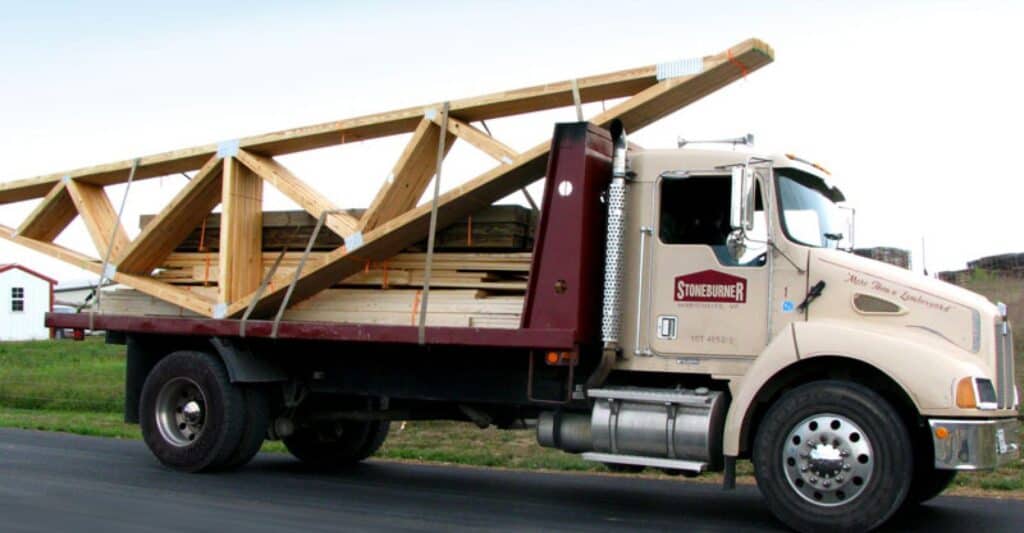 When you order a materials pack from Stoneburner Inc. you'll recieve all of the lumber and other materials needed to complete your project.
We understand that most projects are completed in phases and that's how we can deliver your order.
Save time and energy for working on your building because we take care of loading, delivery and unloading of all the heavy and bulky trusses and other materials.
Our knowledgeable estimating and sales staff is here to help!
Planning an outbuilding, garage or home addition project?
Complete the quote form below to share the specifics for current materials pack pricing.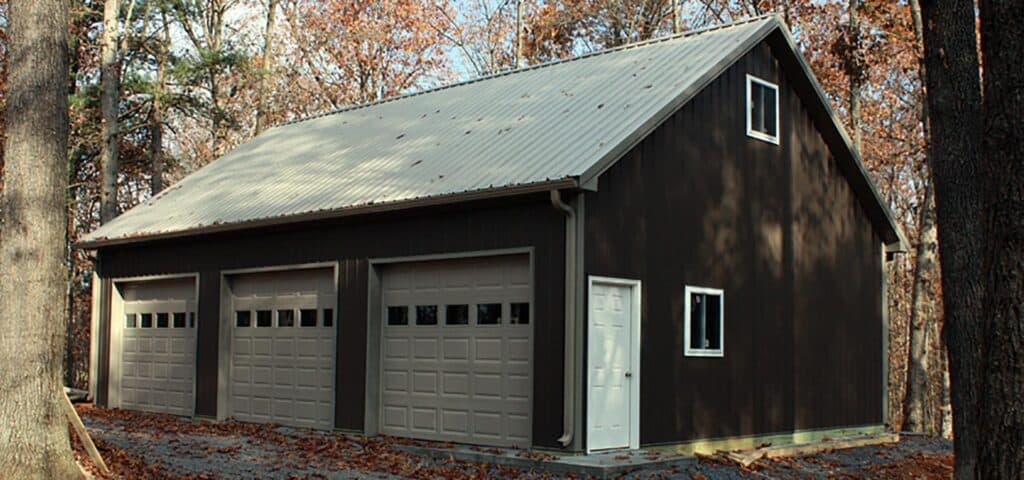 Building Project Quote Request
We'd love to know more about the building project you're considering!